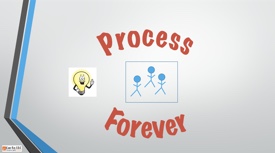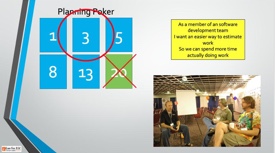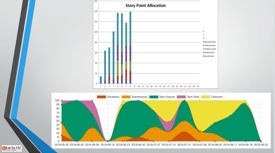 What software or technology organization hasn't heard the call to "Go Faster?" From time pressures to market forces, businesses rely on technology that can adapt. But pivoting and rewriting can cause a heavy toll on teams and organizations – from burnout to missed opportunities.
Over the past 20 years there have been many tools and frameworks for organizations. From agile methods like Scrum, to Lean Thinking to Kanban and SAFe – there is no shortage of ways of working. But many of the frameworks dictate specific ways of working that may not be appropriate for teams, and then don't go high enough to actually address the market needs and business direction in an actionable way.
FASTER takes a set of practices, thinking, tools and strategies into a consolidated framework which works to solve these gaps. It incorporates business thinking – from user need analysis, to Wardley Mapping, to Product Vision – and creates a unified and transparent pipeline which allows teams to operate with the methods that are most effective for them.
Along the way, businesses will get an unprecedented level of clarity and options in a way that supports both the way businesses run and operate and the way technology flourishes inside teams.
FASTER Fridays is a video series which takes elements of these practices and tools and serves them up in bite sized chunks each week. You'll learn ways of working as a team, organization or leadership team with ideas that are immediately implementable.
Interested in learning more? Sign up for our newsletter below to get each week's videos delivered to your inbox. Or check out all the videos posted so far below. And if you want to bring this to your own organization, contact us today at hello at coryfoy.com to find out more about our consulting and training options available to help you and your organization find ways to go beyond Agile to achieve business agility.
All FASTER Fridays Posts